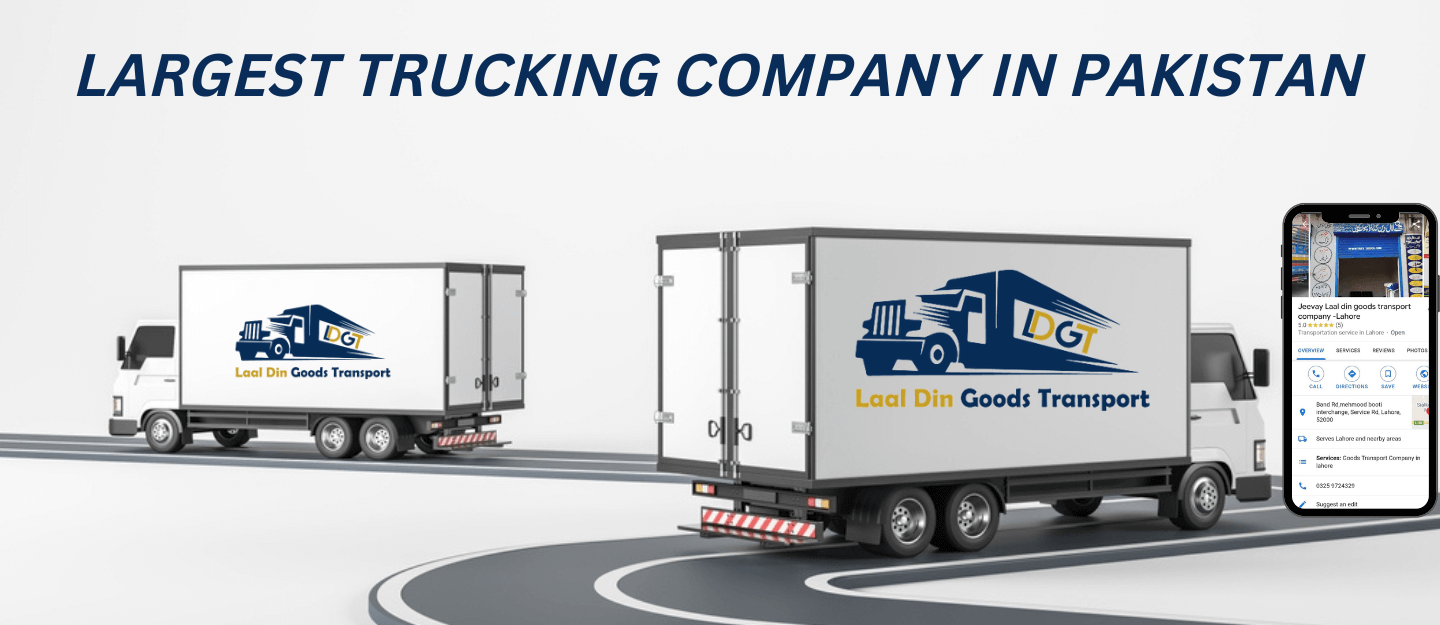 Forget those days when you had to run after truck drivers to carry your stuff, as there is an online trucking company named Laal din Goods. Whether you are a shipper, a transporter, or just a homeowner, you can hire a truck through our website. It is so easy to schedule a ride from your office, shop, home, or any other workplace.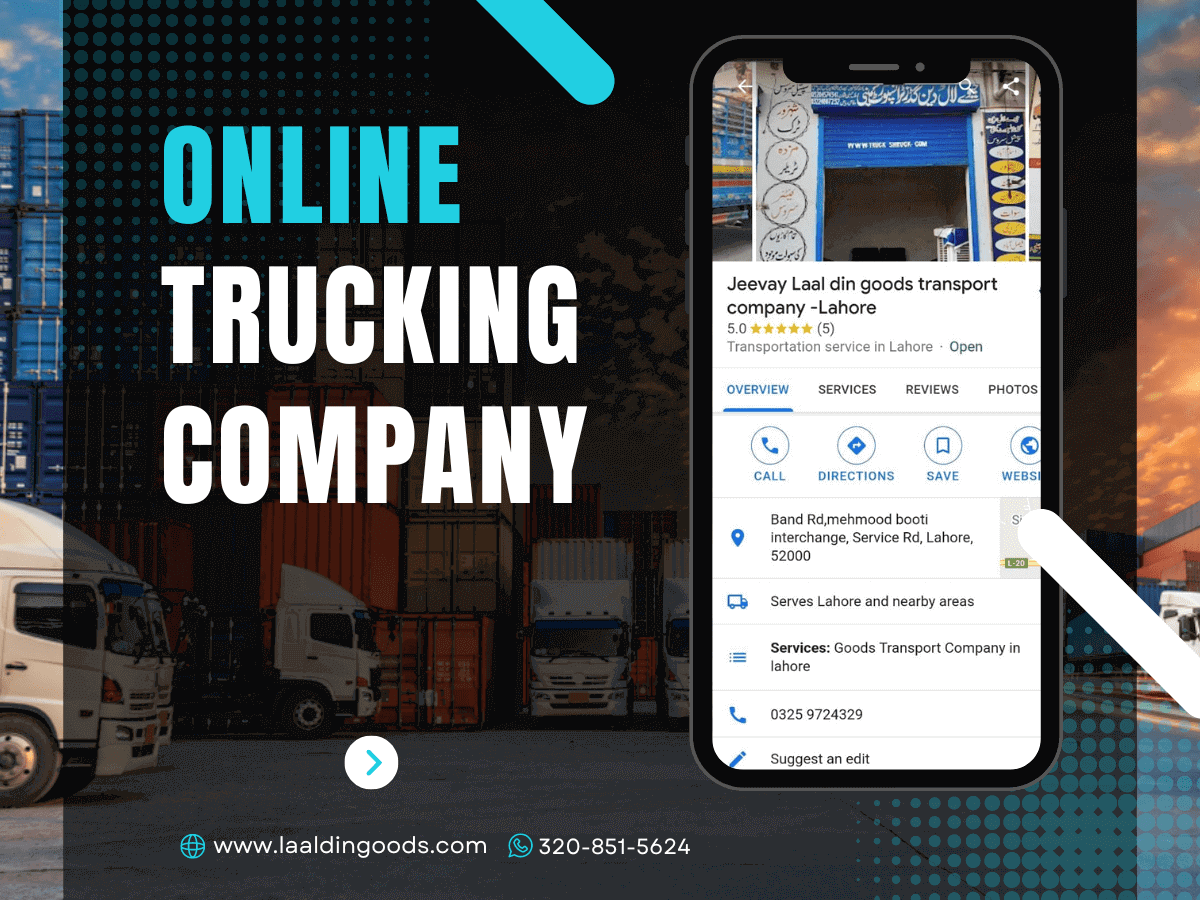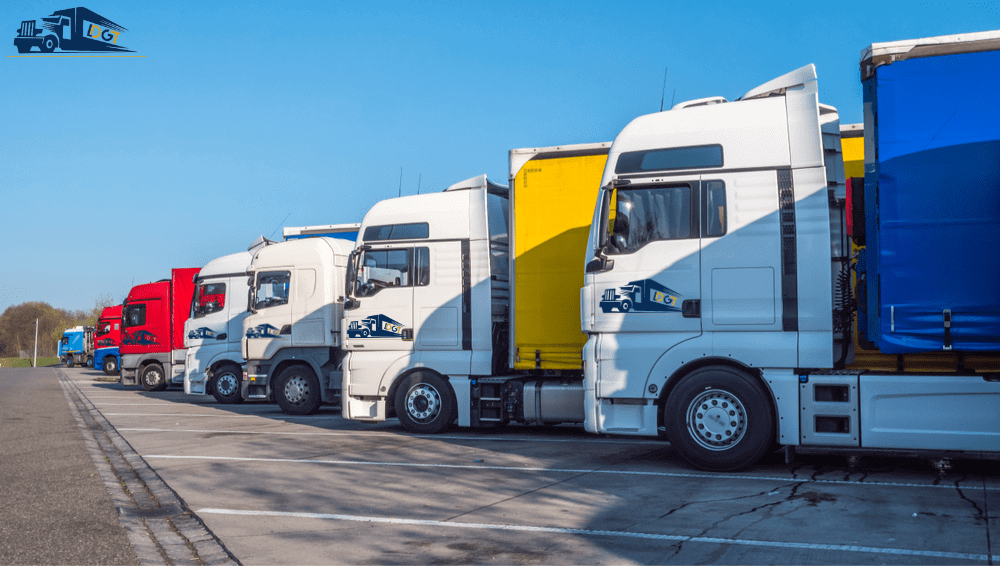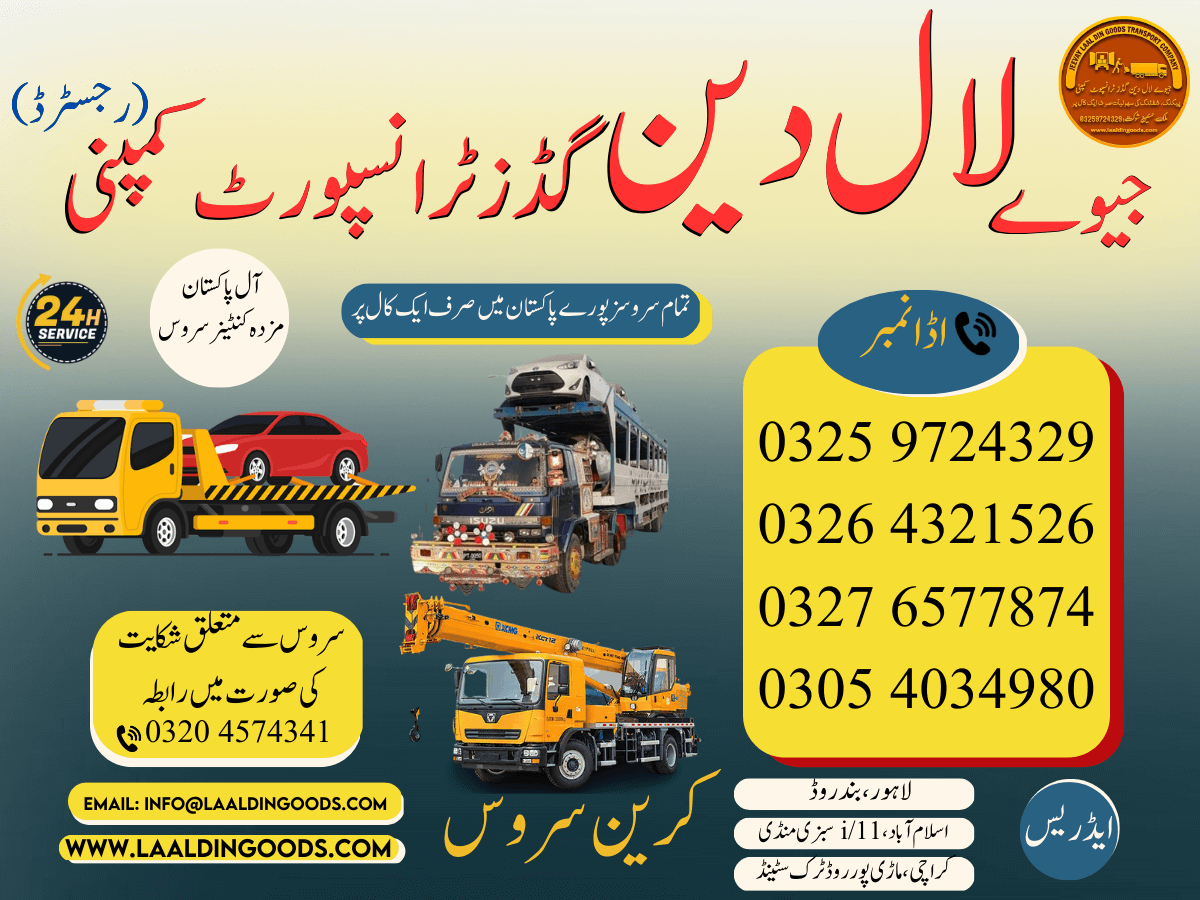 Call Now (+92) 325- 9724 - 329
The booking of our commercial cargo is faster than several other truck companies. We link shippers to their desired transporters through an effective platform. The shippers get clear price plans with a flexible selection. The transporters can also approach us for customers.
We have the latest truck models, including Mazda. Our online truck rental service is swift and reliable. Just click or call and book your Mazda truck for Rent on-time delivery. Whether you are relocating or want to ship your products, we will do it for you.
You can track your precious goods from your mobile phone. We offer fair prices for all your needs. Fleet owners can also connect their fleets with our service to get unlimited customers. Honesty is our first priority, and we offer what we claim.
Our staff can plan a perfect route for your destination to save fuel and time. There won't be any delays as our vehicles are in perfect condition.