Finding a reliable car carrier service company is not easy but Laal Din has made it easier than ever. If you are in a process of relocation, you can contact us to shift your car securely to another city. We have our setup in the main cities of Pakistan, including Lahore, Islamabad, Peshawar, Karachi, Quetta, and Multan. Whether it's the door-to-door car moving or terminal-to-terminal, we are here to do it for you. Whatever customized requirements you have, we will fulfill them, such as:
Security
Reliability
Professional car carriers
Well-maintained vehicle
Low-cost services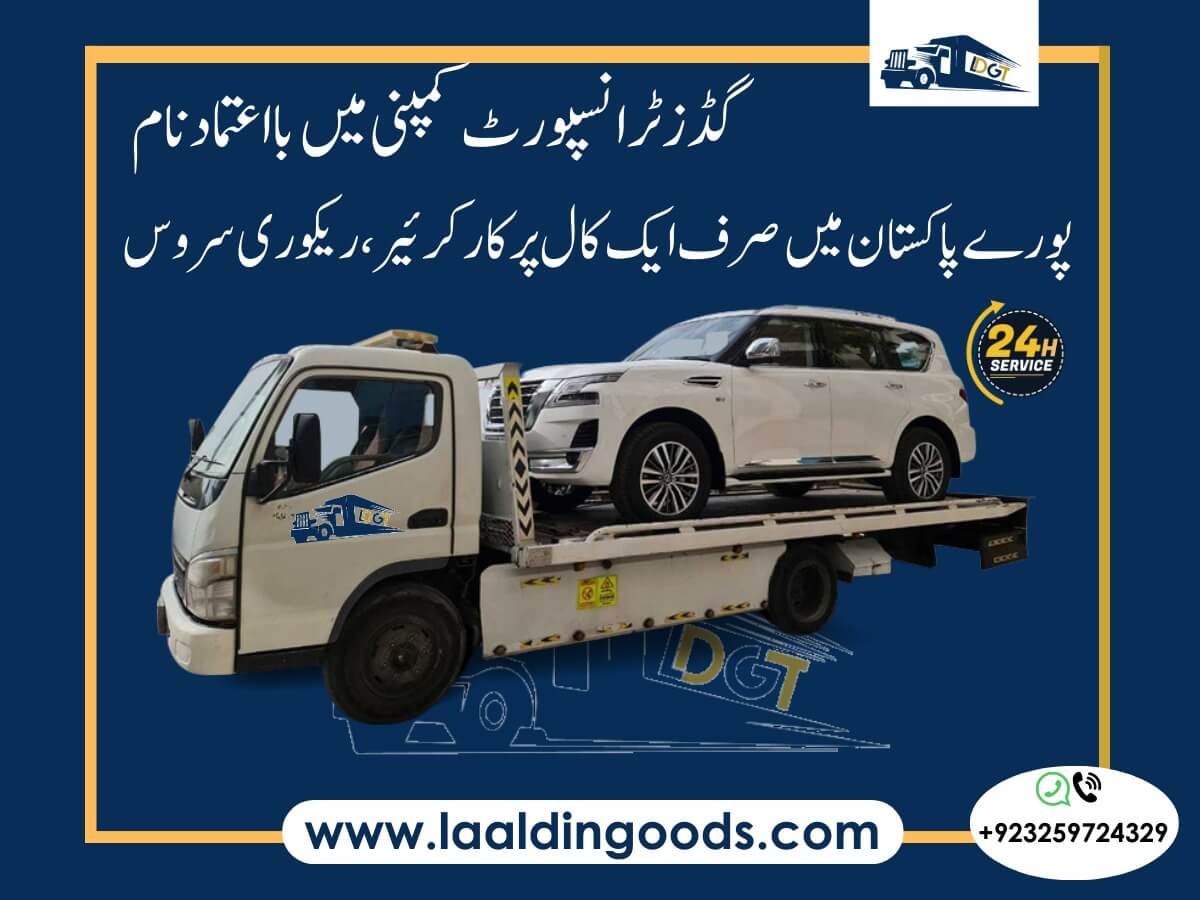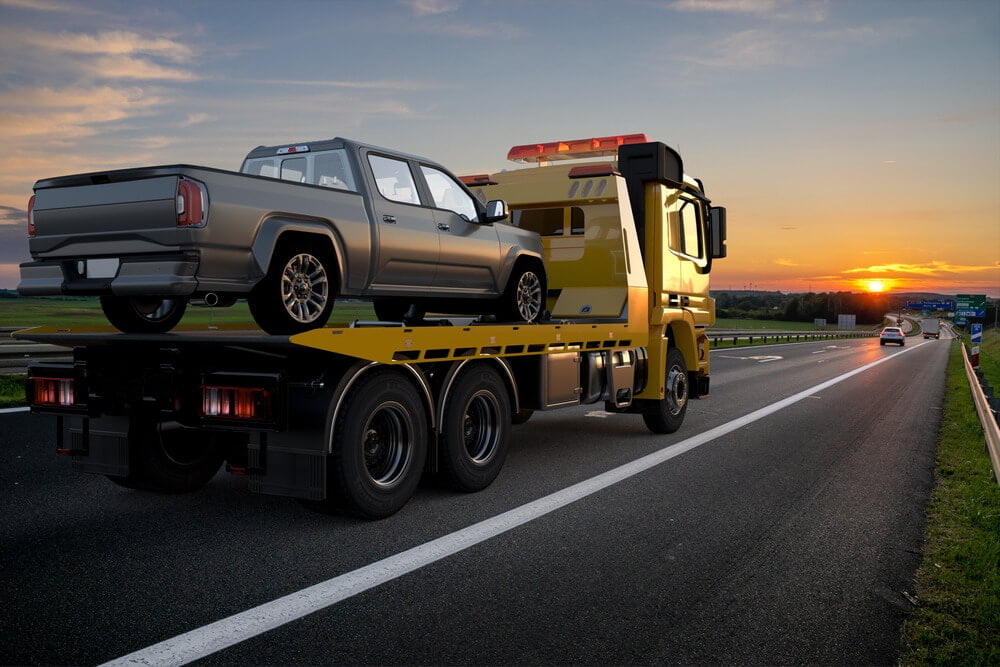 Call Now (+92) 325- 9724 - 329
Our trucks are in great condition and well-maintained. Our vehicles have all essentials to take care of your car or other stuff. You will find similar services in several cities of Pakistan, including Lahore, Islamabad, Peshawar, Karachi, Quetta, and Multan.
Our car carrier vehicles include:
Single car carrier
A small car carrying vehicle
An enclosed vehicle carrier
Low-cost car carrier
Carrier for three cars
Carrier for motorbikes
Carrier for vans
Carrier for multiple vehicles
Our car carrier services can shift your precious car in record time. Don't worry if you have many vehicles to shift, as we can easily handle them.
Exclusive Car Movers For Cab Companies
Whether you are a small or a large cab company, our carriers will shift all your vehicles to your workplace. We offer a special discount to move multiple cars. Likewise, you can hire our car moving staff for your showroom. An affordable service is there to reduce your expenses.
Exclusive Car Moving Services
Our car carrier company is one of the best in the town because we stay with you from loading to unloading the car. We also test the car condition after reaching your destination and the drivers can't leave without satisfying our customers.
Laal Din Goods can handle multiple carrier services for cars, vans, trucks, machinery, and many others. People like us for:
Secure and highly safe vehicle carrier
24/7 customer support
Live transport tracking
So, you can contact us any time for queries or for shipping and can track your vehicle while sitting at your home or office.
How To Hire Us
Just visit our website, select a car carrier service or any other service and our team will help you go through the necessary process. You can also directly call us to book any service. The entire concerned staff will stay with you till you reach your destination.
Laal Din Freight Forwarders
Even our freight service is much ahead of other companies, as we prefer top-quality carriers and equipment. You will find the best freight forwarder in your city, as well as a clearing agent. We aim to collaborate with you to grow your business worldwide.
Our international clients are as happy as those in Pakistan, and we equally treat them. We have all kinds of courier and carrier solutions for you, through road, air, and ship. We are just one click away from you and always ready to serve you.
Save Money
If you're looking to save money on your next road trip, you may want to consider using a car carrier service. Laal Din Goods is a leading provider of car carriers in Pakistan, and they can help you save money on your trip by providing a safe and reliable way to transport your vehicle.
Save Time
A car carrier service can save time and money when shipping a vehicle. The service is convenient and reliable, and it can be used to ship vehicles of all sizes. Laal Din Goods is a reputable trucking company that offers car carrier services in Pakistan. The company has a fleet of trucks that are equipped with the latest technology to safely transport vehicles.
Reduce Vehicle Wear and Tear
If you are one of the many people who use their car for work, you know how important it is to keep your vehicle in good condition. Not only does a well-maintained car look better, but it also runs more efficiently and lasts longer. One way to reduce wear and tear on your car is to use a car carrier service.
A car carrier company can help you save time and money by transporting your car to and from your job site.
Reduce Stress
If you're looking to reduce stress during your next move, consider using a car carrier service. There are many benefits to using a car carrier, including:
You don't have to drive long distances
Your car is protected from the elements
You can relax and enjoy the ride
So if you're looking for a hassle-free way to move your car, be sure to consider using a car carrier service.