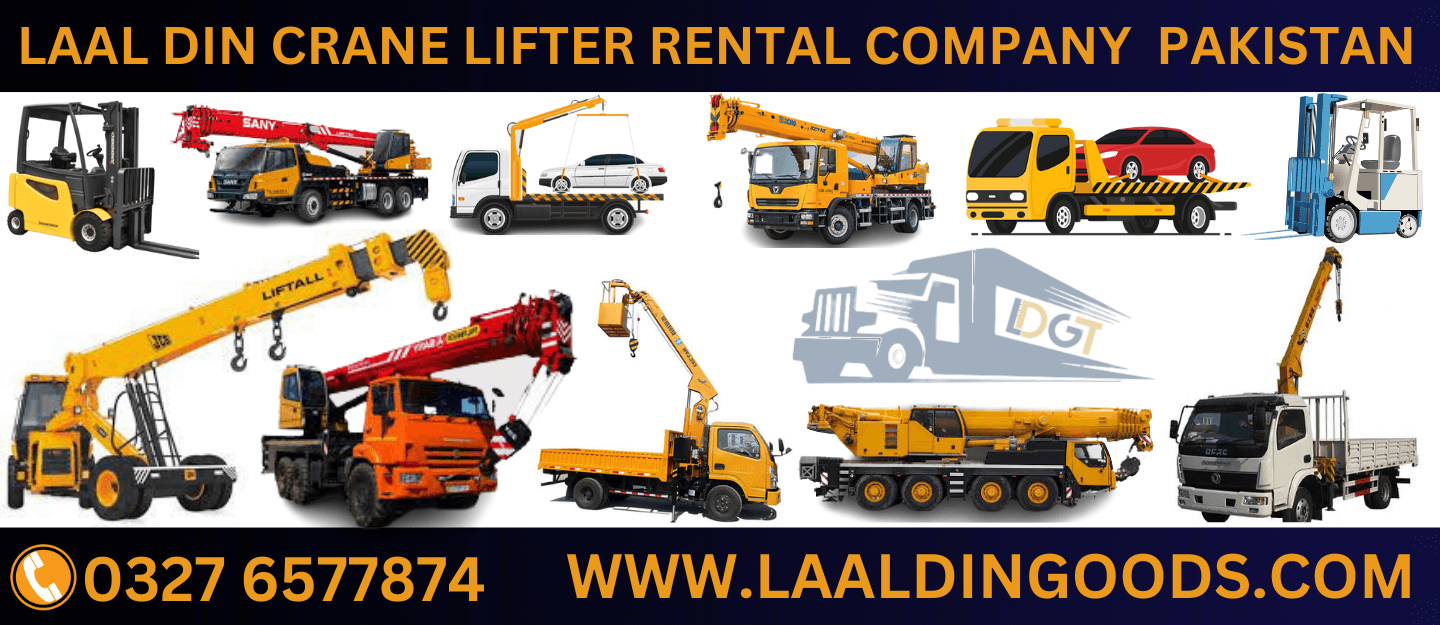 When it comes to a crane rental service, you will find Laal din Goods at the top. It has cranes to cater to all kinds of customers. Whether you have a small or a large construction project, we can lift your equipment through our cranes. You will get the latest cranes with all the essential parts to lift heavy equipment.
Crane Rental Service Lahore
Crane Rental Service Karachi
Crane Rental Service Islamabad
Crane Rental Service Multan
Crane Rental Service Quetta
Crane Rental Service Peshawar
Crane Rental Service Rawalpindi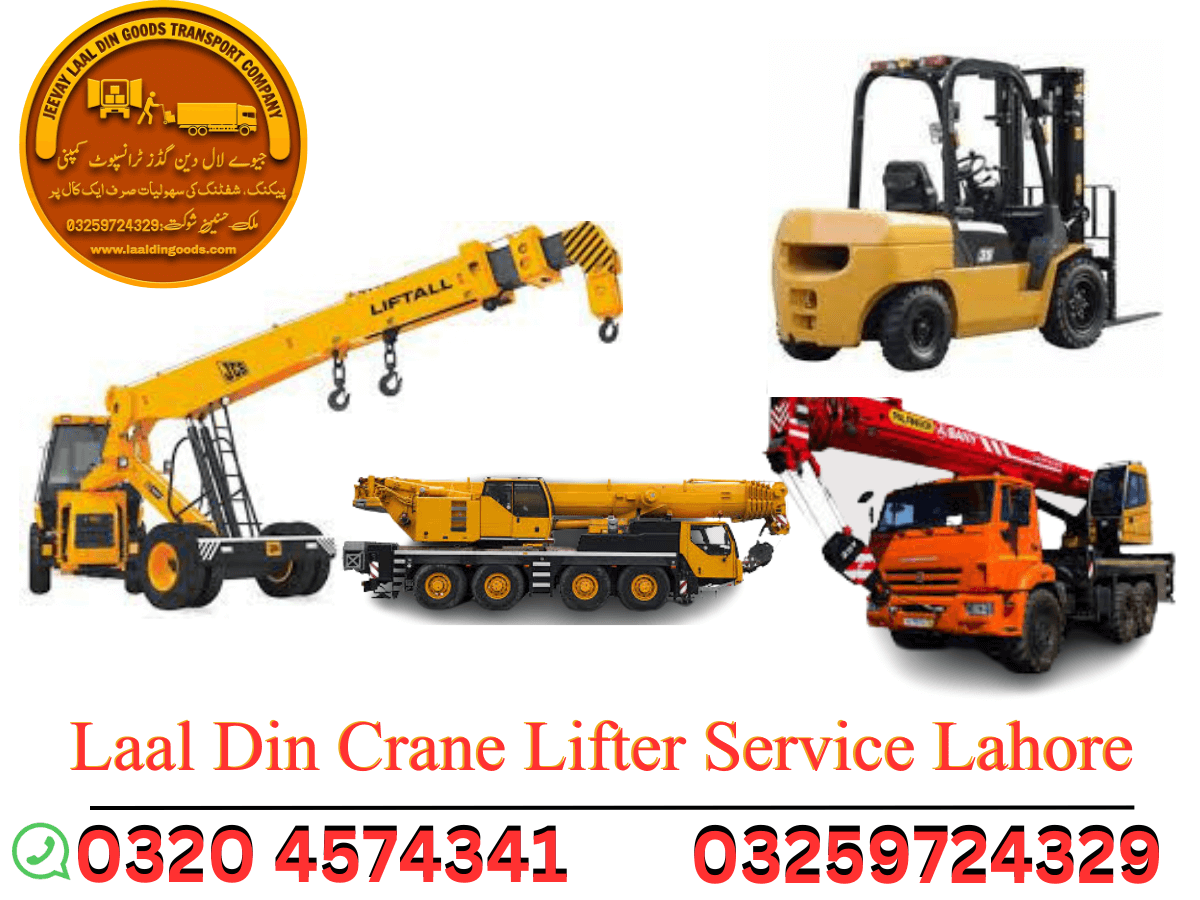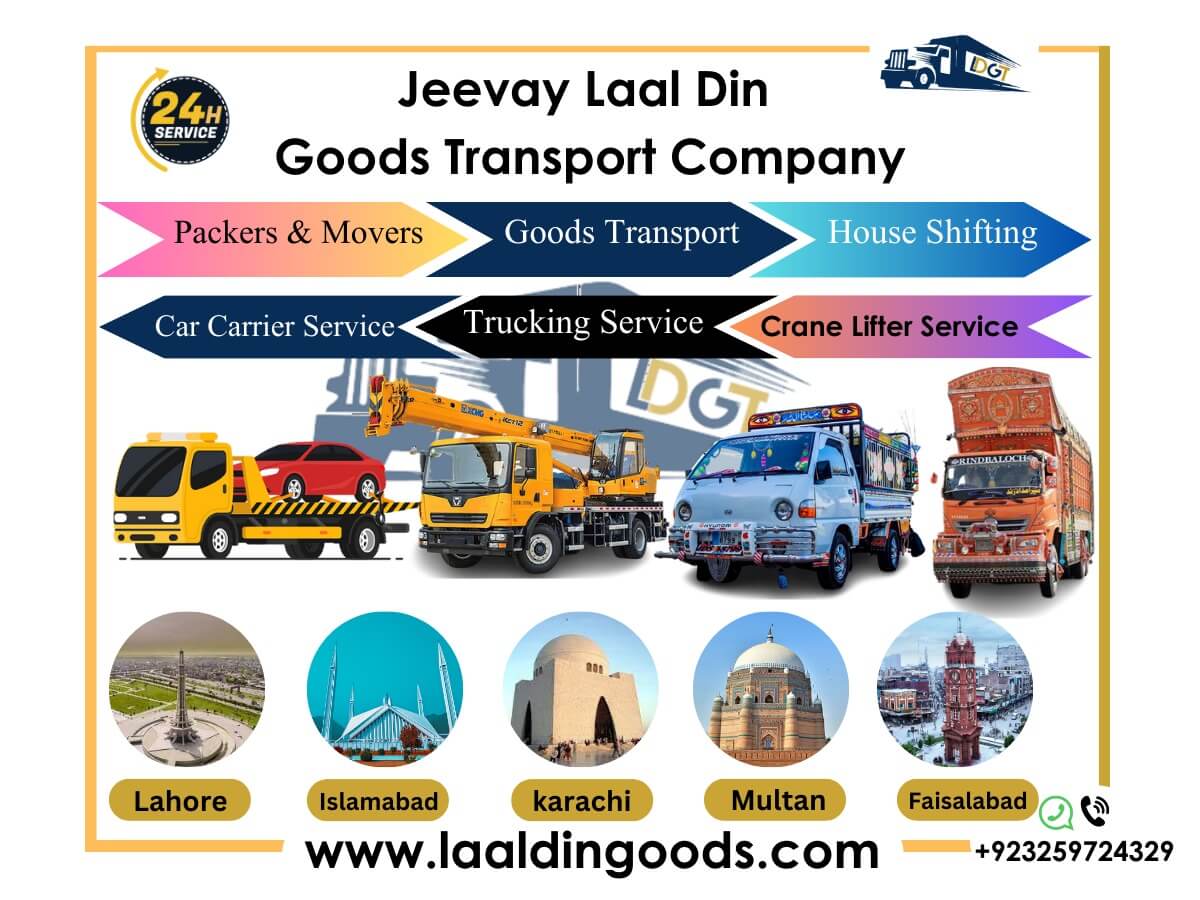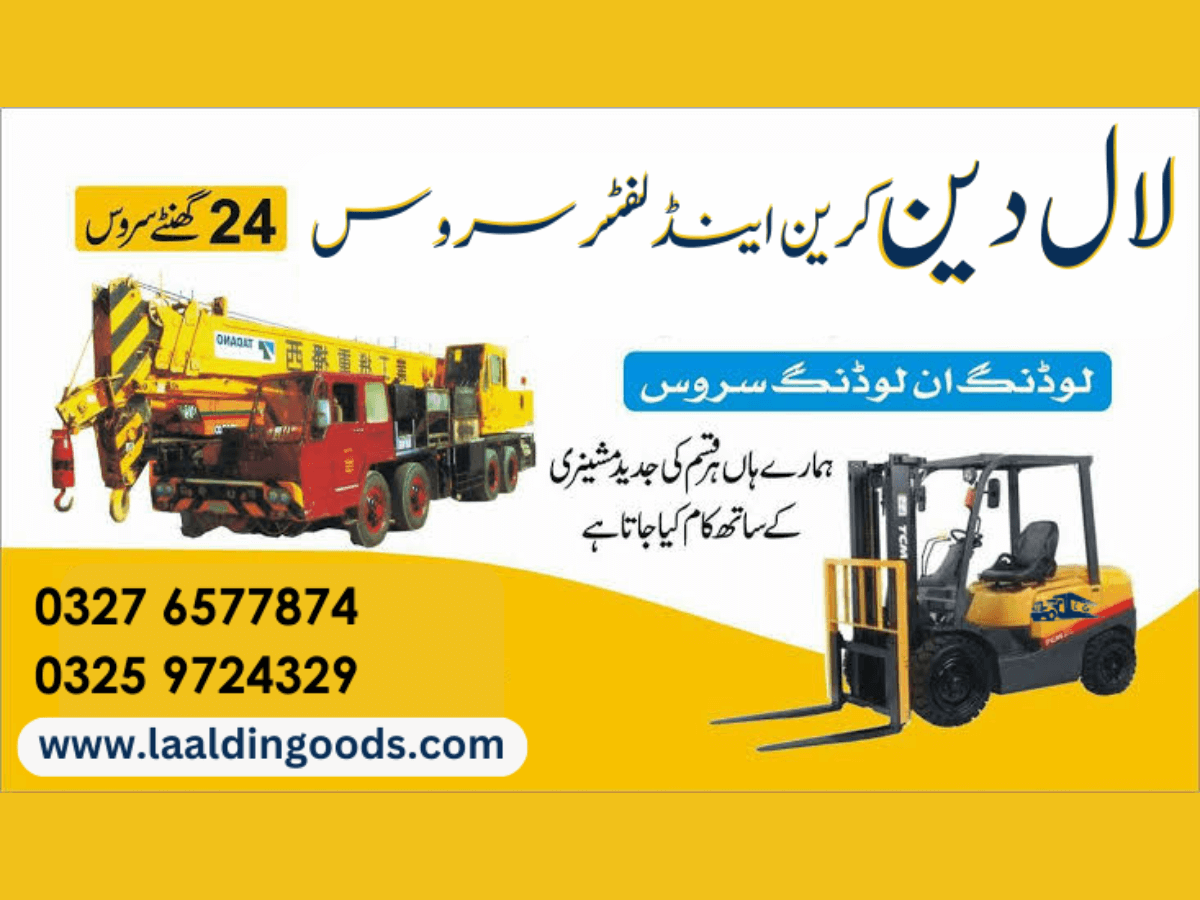 Call Now (+92) 325- 9724 - 329
You can't complete your project without cranes, as you have to lift heavy machinery, building equipment, and other things during construction. But, it is hard to buy expensive cranes for those who are new to construction. So, the best option is to have a crane on rent and give it back when your work is over.
Some contractors prefer to buy second-hand cranes to save money, but they end up frustrated because the old cranes are not reliable. We offer new cranes in perfect conditions to help you finish your task faster.
You don't need a special place to keep the crane for longer, as rental cranes are for a certain time limit. So, you are flexible to have the desired crane to finish your work.
Keeping your crane becomes costly as you have to maintain it in terms of service, fuel, repair, inspection, etc. But, the crane rental service makes you free from all such hassles.