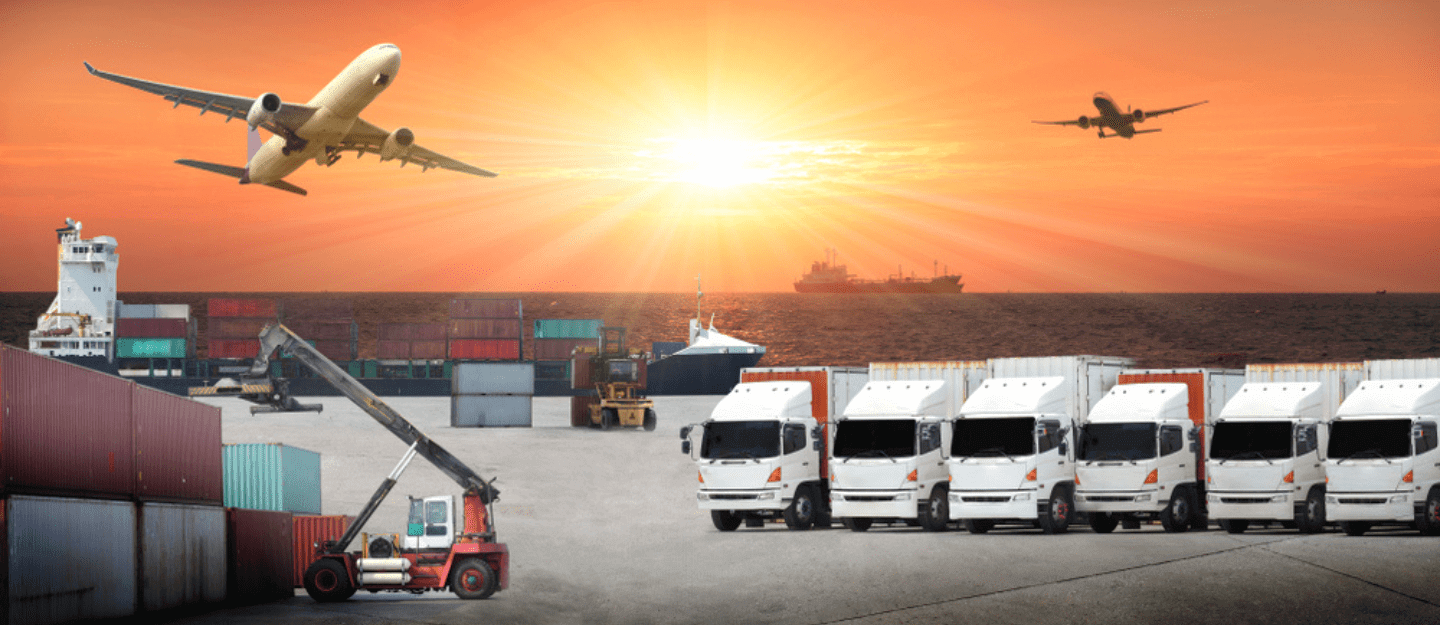 Laal din cargo service is new, but it offers all cargo logistic solutions in an effective way to satisfy its clients. It serves you with a professional team that is not only skilled but has knowledge and experience to manage cargo in different ways, including road, air, sea, or rail.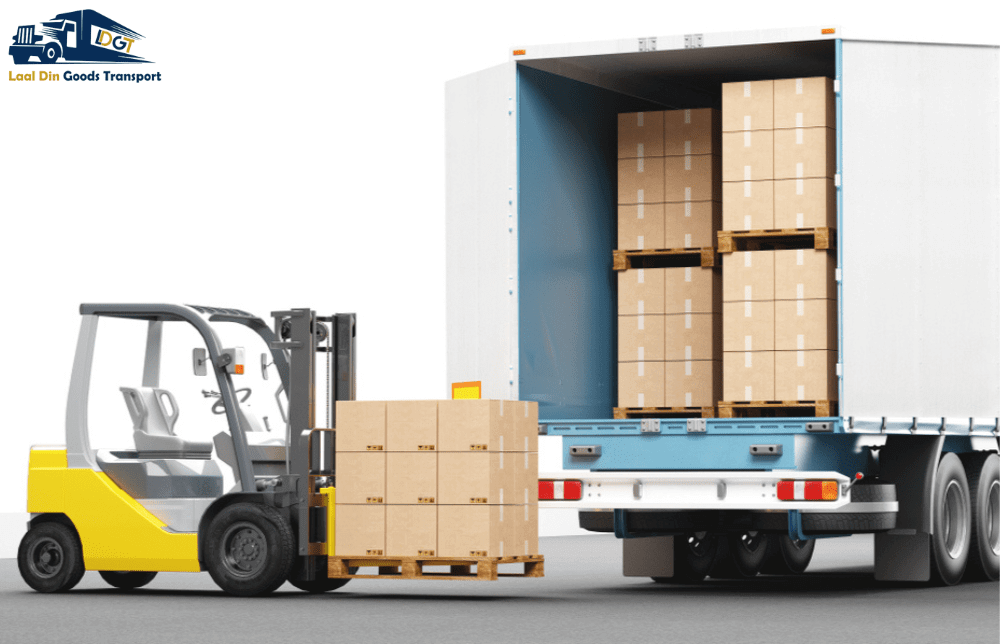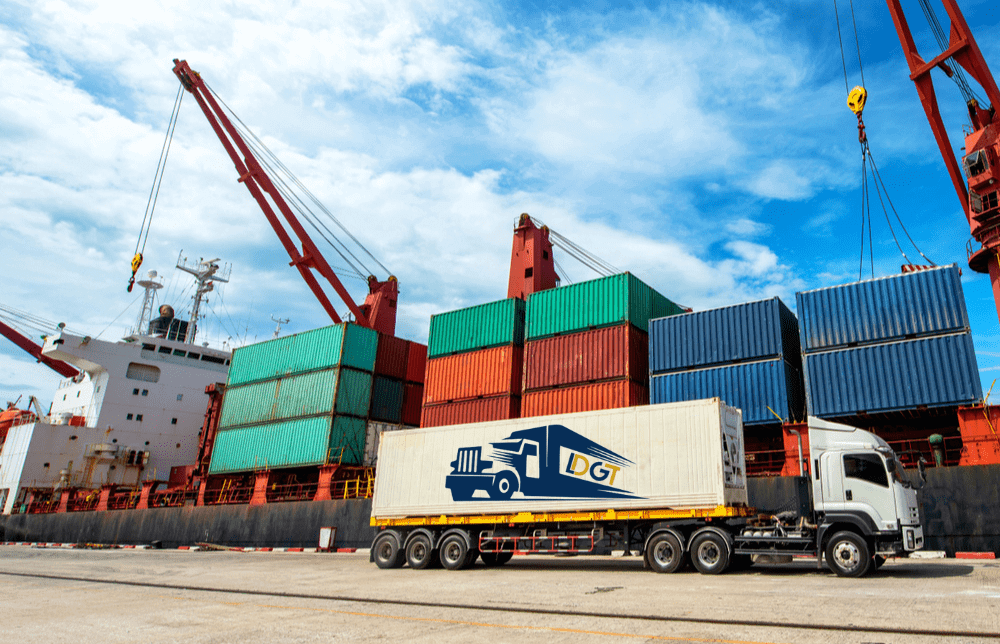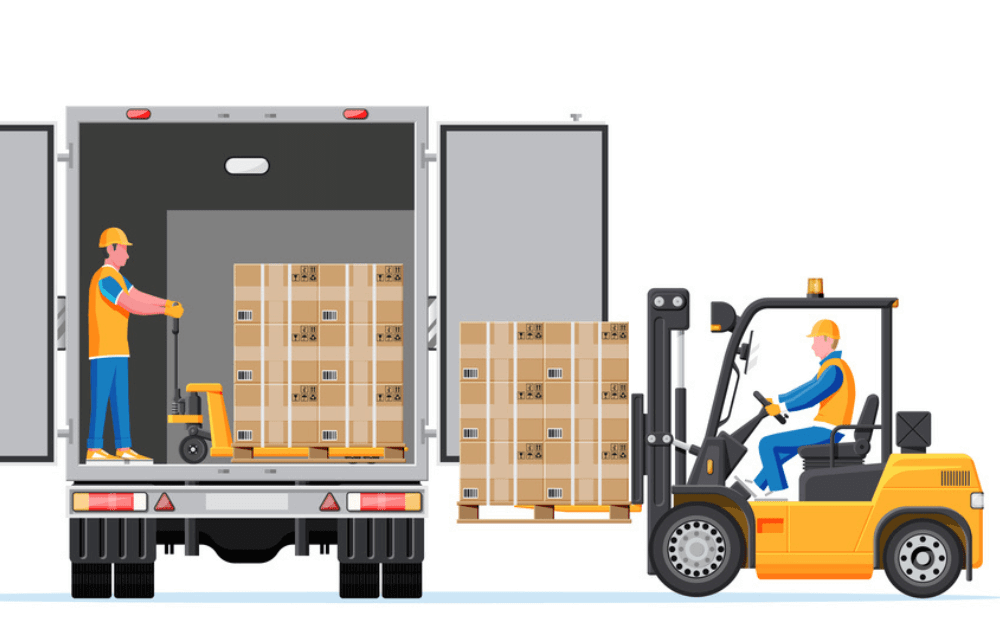 Call Now (+92) 325- 9724 - 329
Laal din transportation service is of high quality because it has no restraints regarding manpower. Our team knows how to handle the containers and logistic operations for multiple tasks, such as stripping and container stuffing. So, we can help you save additional expenses in terms of overheads. All containers are loaded and stripped under the supervision of trained staff.
Laaldin Goods Company can help you import or export at local ports through custom broker services. It includes,
Stripping
Stuffing
Transportation
Supply chain management
Event and project logistics
Many others
We offer multimodal transportation to our valued clients. You will get high-quality carriers with time-definite delivery and flexibility. We are experts in transport management and design solutions to meet your requirements.  Moreover, our system responds faster to event interruptions, such as weather issues.
Our vast network and the latest technology help us to track and respond to multiple issues like poor weather, heavy traffic, and extra pick-ups or drop-offs. That means we transport your stuff through safe and effective routes.
Laaldin cargo logistics has no hidden charges, moreover, it is simple and fast. So, pick up your phone if you need to move your goods at competitive prices.