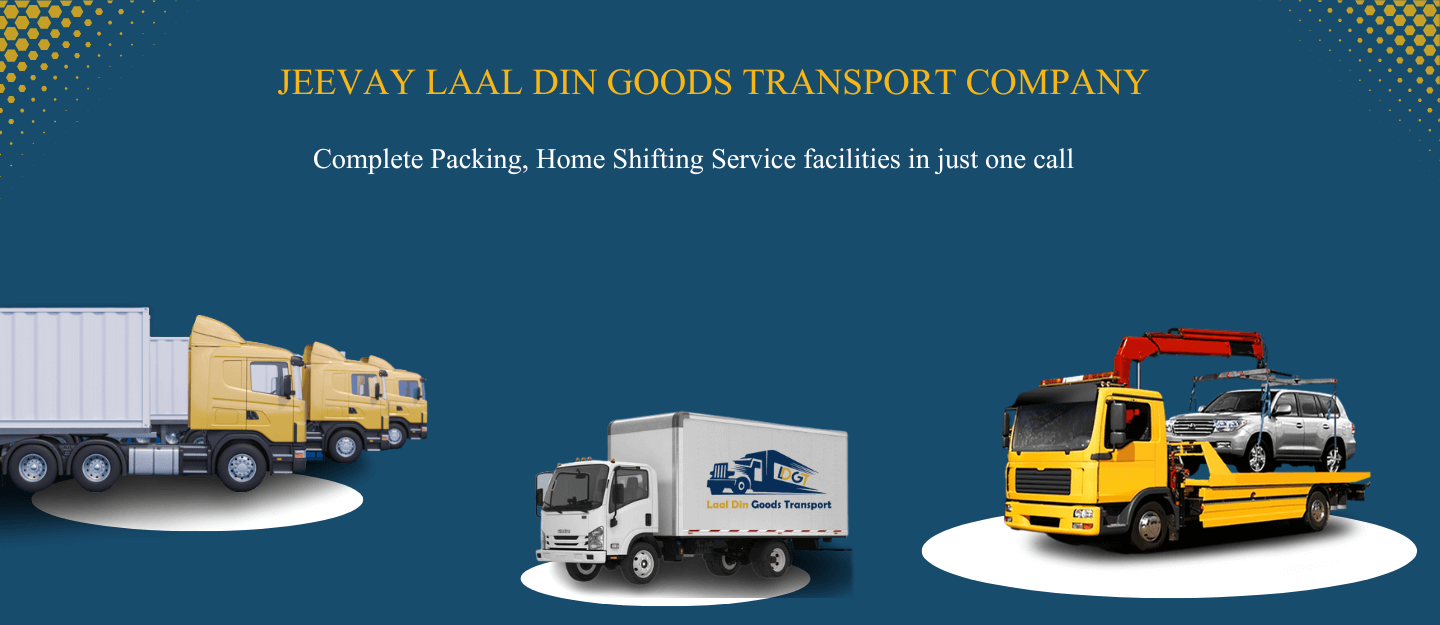 Rawalpindi used to be the capital of Pakistan before the development of Islamabad. People of Rawalpindi know how rich history it has, besides, it is a big city in Pakistan. Many traders from the frontier and the rest of the country trade here, and hire a Goods Transport Company Rawalpindi. Not only civilians, but this city is also the center of the Pak army.
Laal din will make your trade simple through its goods transport Rawalpindi services. If you explore the history, you will see how trade happened through Rawalpindi and Khyber Pass by Persian and European business firms. Being an industrial and commercial hub help this city attracts big names from the trading sector who work through Laal din goods.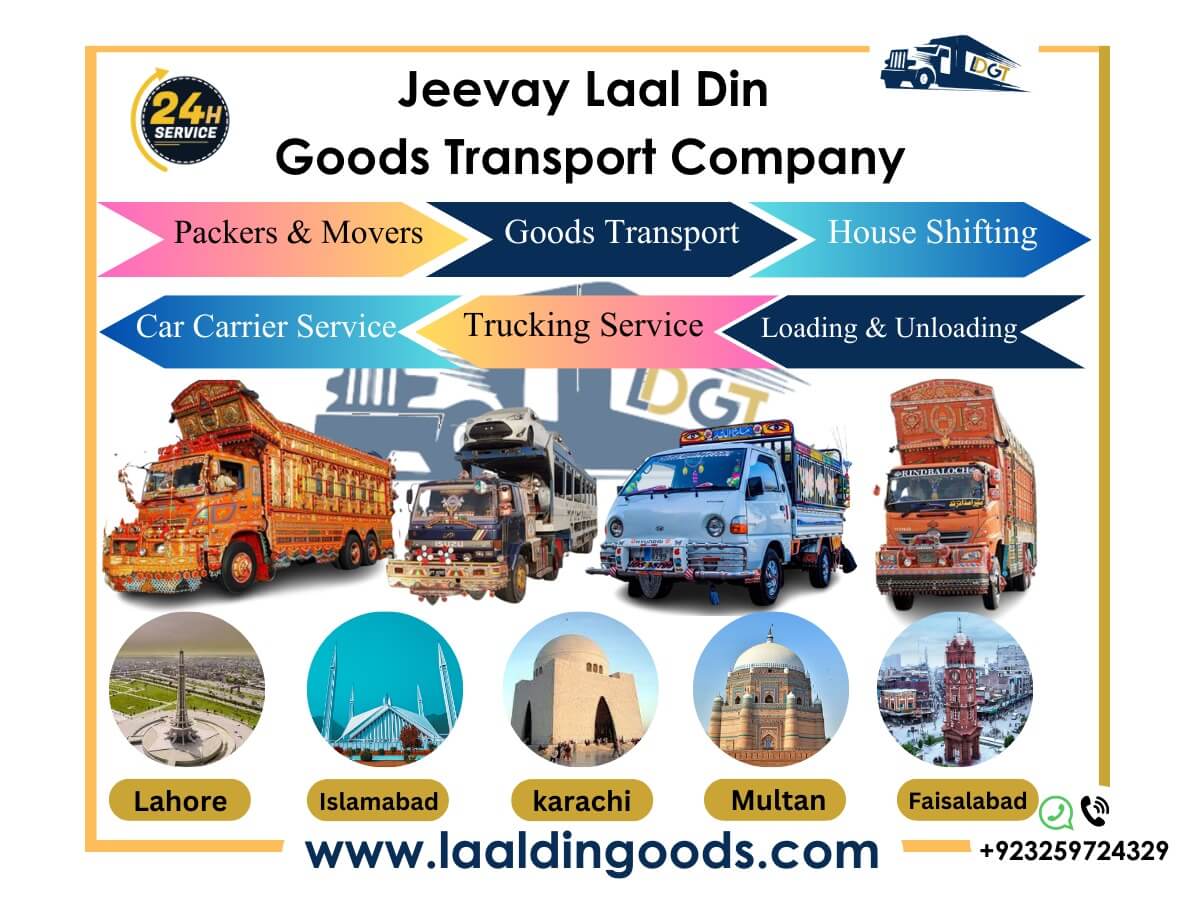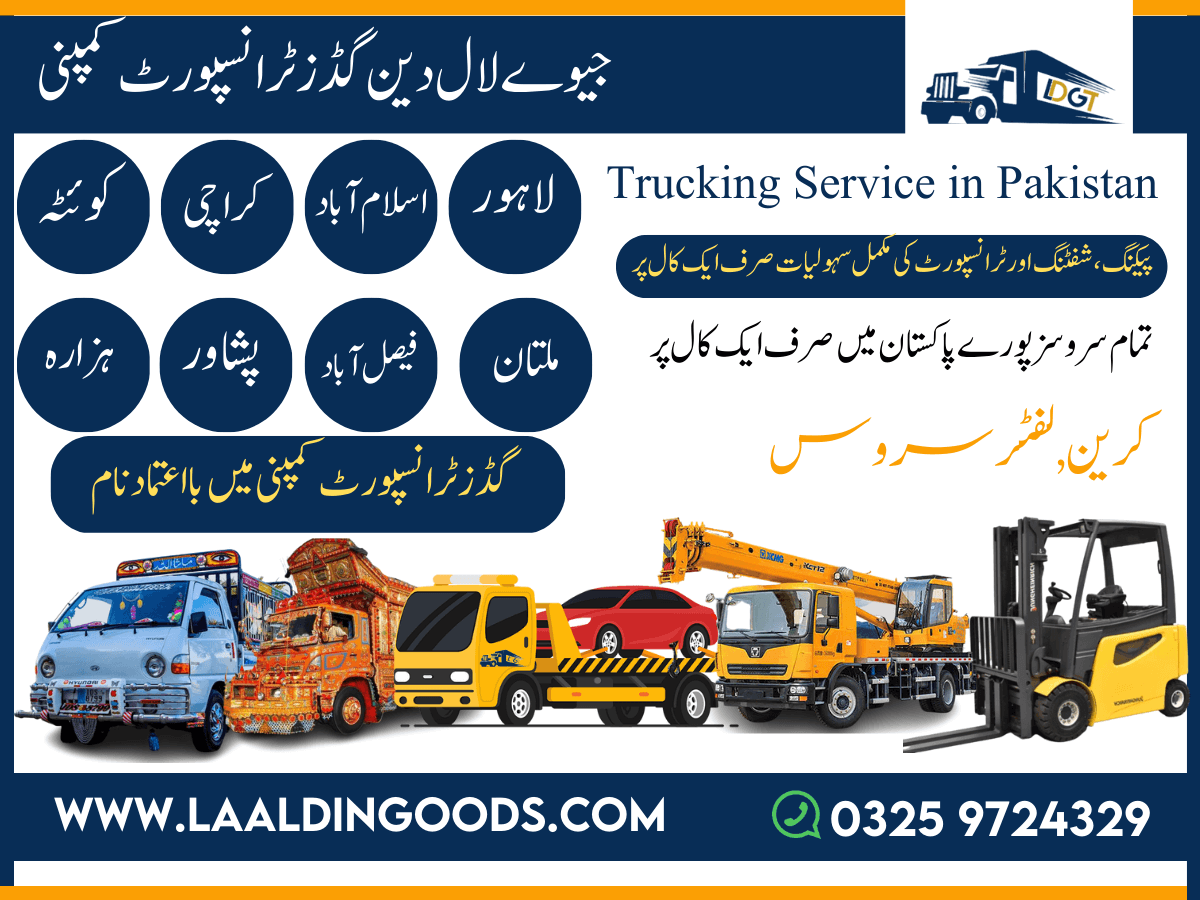 Call Now (+92) 325- 9724 - 329
Packing can affect your nerves when you have lots of other things to look at. Similarly, unpacking is another nerve-wracking task, so hand it over to a packing company. We have boxes of all sizes to pack multiple goods in them. We use hard and double-layered paper to make durable packing boxes to ensure secure transport.
Movers and Packers Rawalpindi are affordable and readily available. It is fun to work with us, as our packing team is pleasant and works with heart.