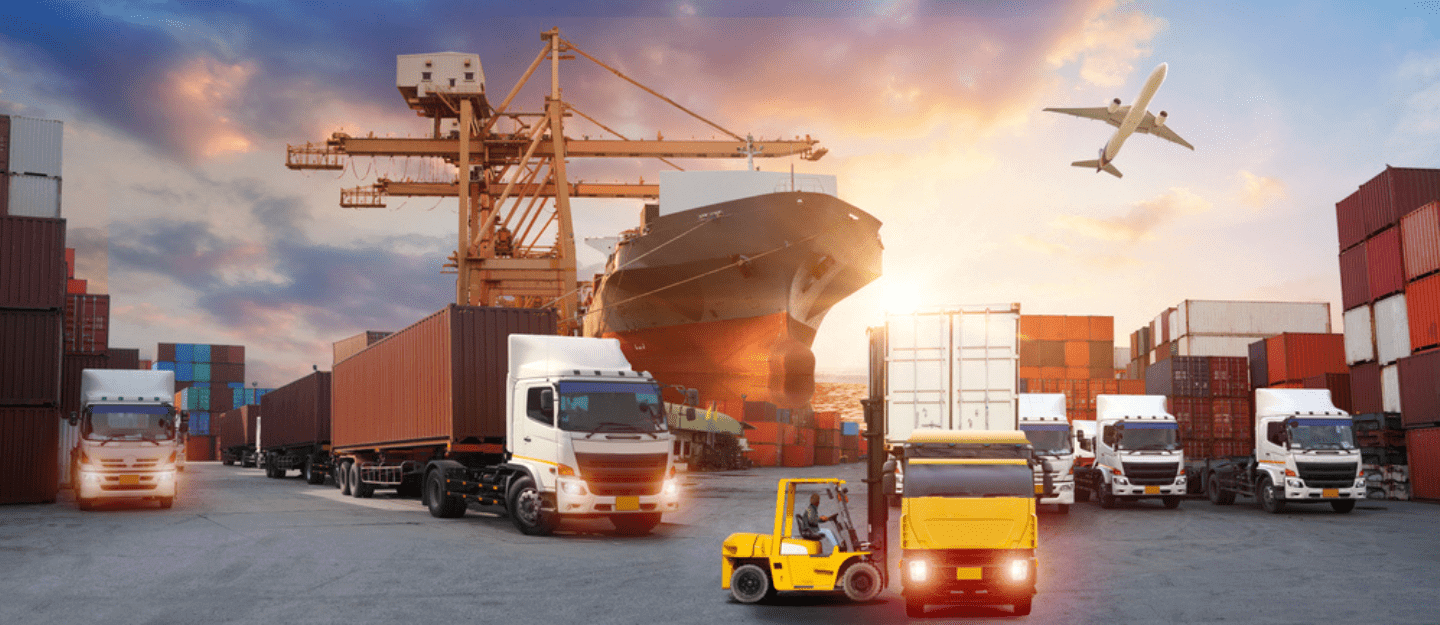 If you need a freight forwarding company in Lahore, you can reach Laal din Goods. We help ship your goods from one city to another through different carriers, such as road, ship, rail air, etc. We are not freight forwarders in just Lahore, but also in Karachi, Islamabad, Karachi, Faisalabad, Multan, Peshawar, and Quetta.
Jeevay Laal din Goods offers various freight services, keeping your product confidential. Our professional staff does not pop into customers' boxes, as we are highly reliable. Moreover, we have a simple transportation process that satisfies all our customers.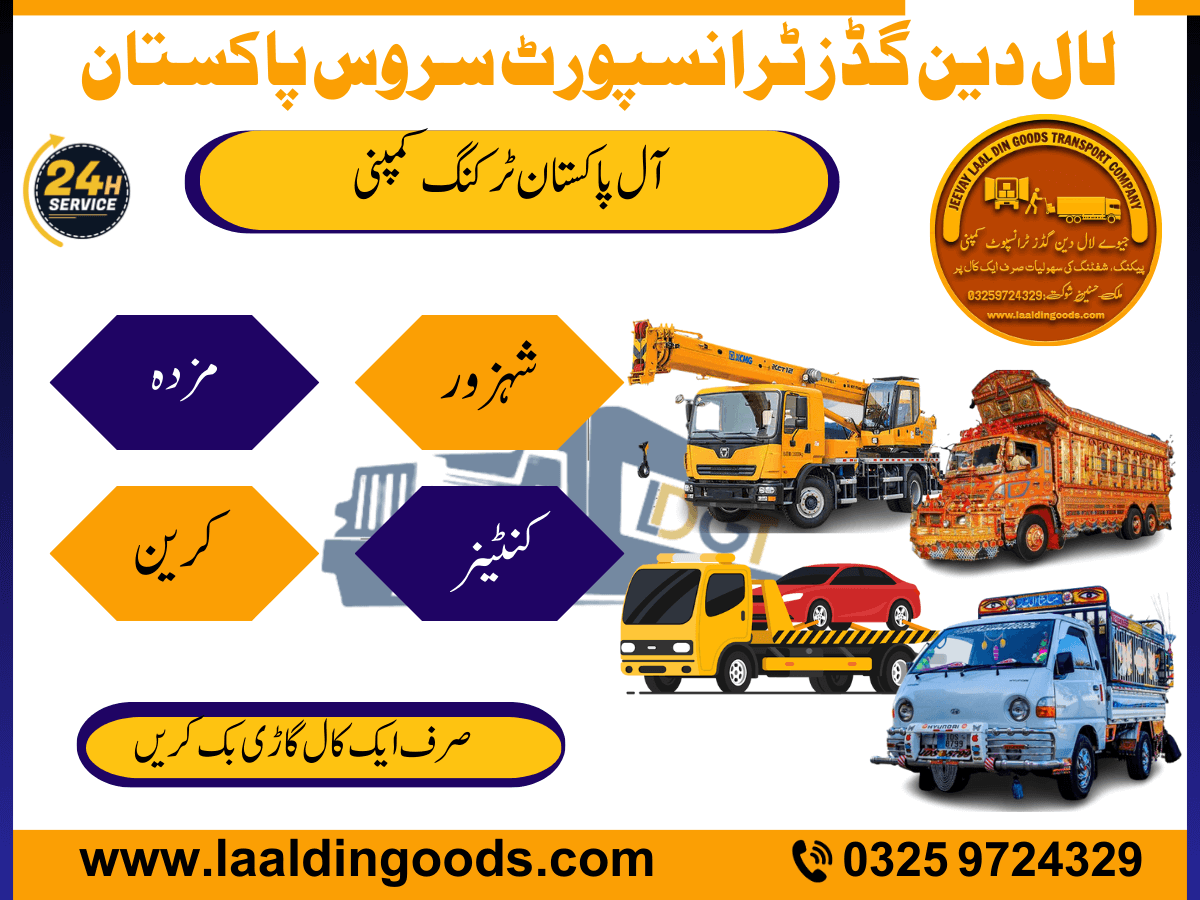 Online booking for shipping
Cargo space and insurance
Freight consolidation
Freight quotation and price negotiation
Export paperwork
Preparing the shipment
Tracking shipment vehicles
Call Now (+92) 325- 9724 - 329
Other services by Laaldin Group include:
Packers and movers
Goods Transportation Service
Car rental service
Truck rental service
Courier service
Crane rental
Cargo service
Small and large merchandisers prefer us because we can handle the entire freight forwarding process. From documents to loading and delivery, everything is in the hands of professionals.
We help them deal with warehouse issues and clear goods when everything is satisfactory. We also offer discounts to those who rehire us for any service, as described above. Don't hesitate to explore us by visiting our website, or calling our customer service.