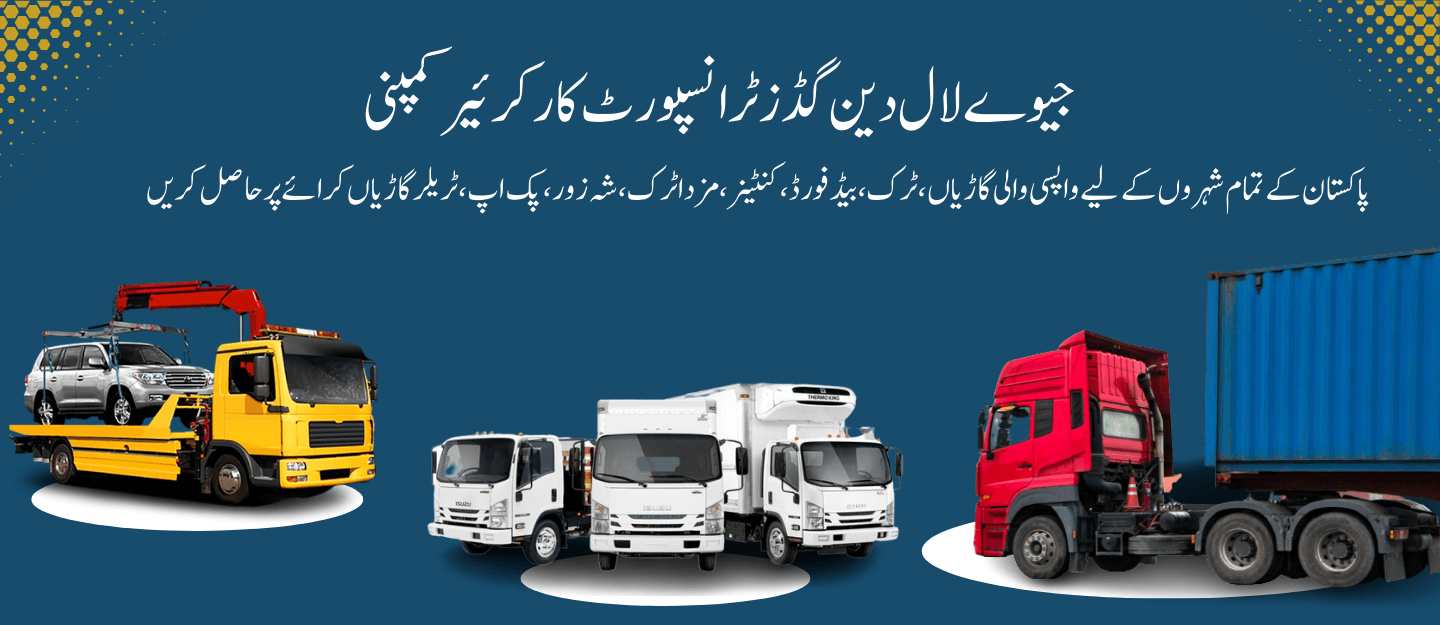 Transportation of goods involves lots of hassle and expenses, so hiring a transport company like Laal din Goods is better than handling everything on your own. Other than goods transport Karachi, you can have goods transport in Lahore, Islamabad, Multan, and several other cities.
You can order your desired vehicle to shift your goods. Moreover, we also outsource different transport solutions and create sourcing to multiple companies through multiple branches of Laal din Goods in Karachi, Lahore, Islamabad, Faisalabad, etc. With more than 400 plus workers, Laal din Goods has earned a name as a top transporter in the industry. So, here is a goods transport company Karachi to meet your business requirements.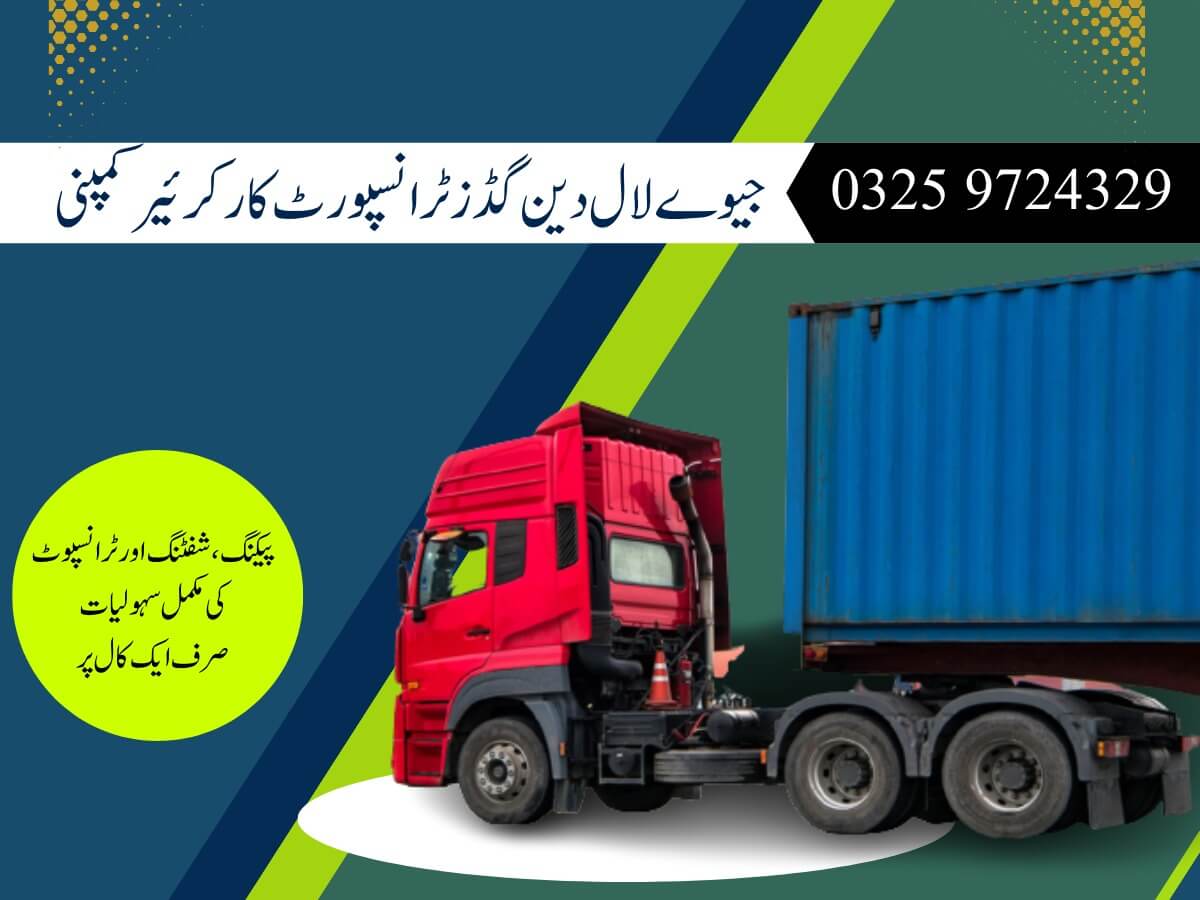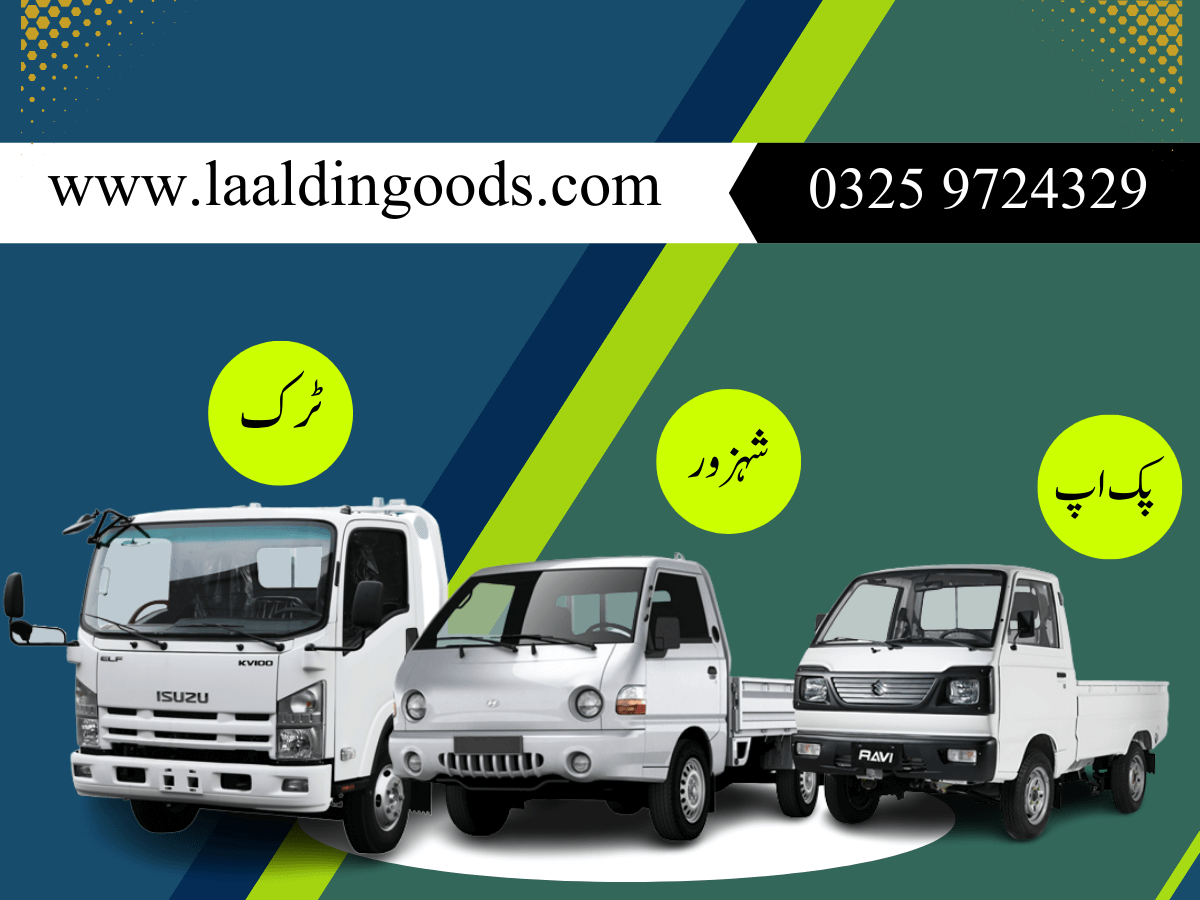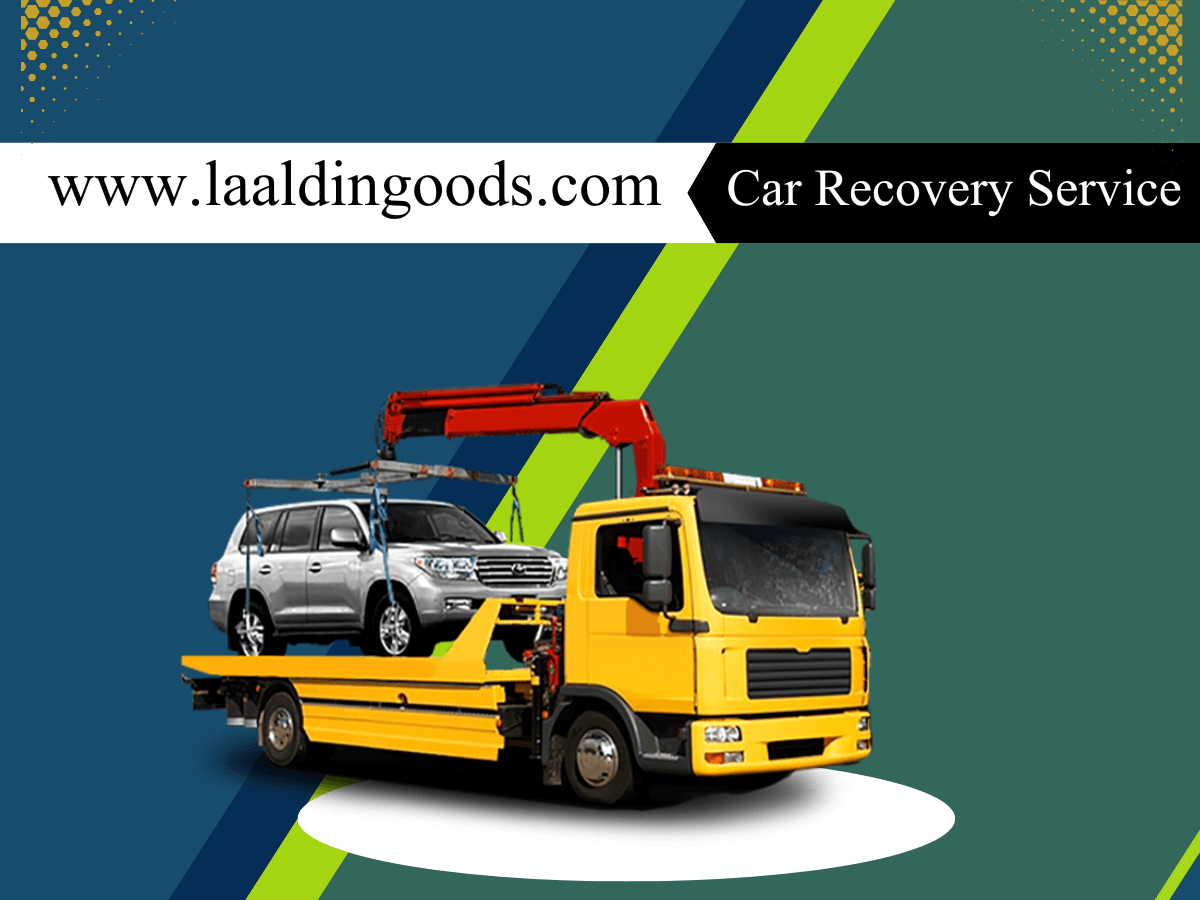 Call Now (+92) 325- 9724 - 329
It is crucial to shift your things securely, so we are here to serve you in this regard. Laal din is one of the best goods transport companies in the all over Pakistan. Laal din Goods is equally perfect in house shifting as it is in business-related goods. Living in Karachi is quite hard when it comes to intercity or other kinds of relocation. But, Laal din can help you with house shifting, taking all your hassle. The house shifting service in Karachi is cheaper than other companies in Pakistan.
Your freight needs are ready to meet through our trucking fleet with top vehicles like Shehzore. You can have our rental trucks for your desired freight to develop your business in entire Pakistan. At the same time, we can help you with worldwide freight through your chosen vehicle. You will find our customer service flawless and trustworthy.